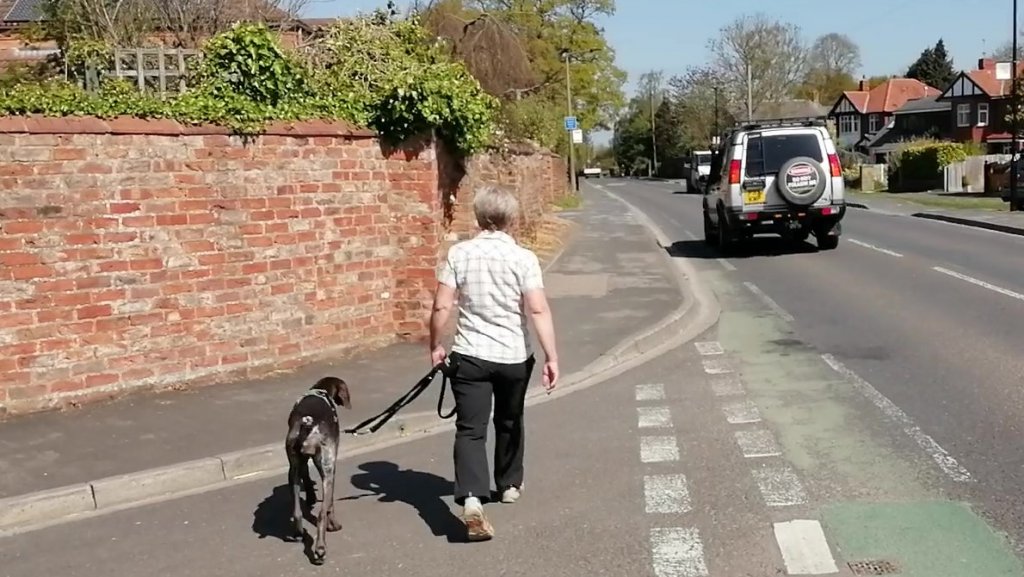 "I felt the training was set at an appropriate level and built steadily throughout the course. Also, you adapted the training quickly if we were not getting it! which stopped any frustration in both dog and owner. A relationship developed through the course of trust, teamwork and fun which was lovely." – Vikki, Thirsk
Beginning Puppy – 10-14 weeks old
The perfect start for your young pup! As we will be training outdoors, puppies must have had both vaccinations and must be no more than 14 weeks at start of classes.
Classes will be limited to 4 puppies for maximum care and assistance from Wendy. The classes will be held over 6 weeks. We will cover all the basics including:
Recall
Loose- lead walking
Sit/Down
Play
Settle
Following a lure
and so much more!
Beginning Puppy is £95 for a block of 6 weekly, 50 min sessions. Check our Facebook page for current days and times Book now!
Beginning Puppy currently available from Tholthorpe Scout Hut, Back Lane, Tholthorpe, York YO61 1SN
Canine Life Skills – for ages 5 months+
Another great programme for slightly older puppies and young dogs that would benefit from advancing their basic skills, increasing impulse control, problem solving and focus. This course is open to any dogs over 5 months whether or not you have attended classes before.
Life Skills is a progressive programme developing the important basics with added distraction and difficulty. You will learn how to encourage and reward problem solving from your dog. Clicker training will be introduced or advanced. We will also touch on various games and dog sports that use your dogs natural skills and rewarding behaviours such as retrieving and scentwork.
Does this sound like it's for you and your dog? Book now!
Life Skills classes are booked in 6 weekly, 50 min blocks for £95.
Check our Facebook page for current locations and times for booking
Excitable Adolescent!
Do you have an excitable, over-enthusiastic greeter? Are you tired of being dragged toward every dog in sight? Taught in small groups of 4 dogs, this course is about helping your dog learn to work with you even in the presence of other dogs.
Using a variety of play, reward and training techniques we will help your dog learn to watch other dogs calmly, focus on you when training and at play and greet each other politely. With friendly support and a small class, each dog and handler team will be able to work at their own pace without pressure or a need to 'keep up with the Jones's'. Come give it a try!
NOTE: This course is NOT for aggressive, highly reactive or fearful dogs. If you have these concerns, please contact Wendy at wendy@heydog.co.uk regarding a behaviour assessment
Currently offered at Derrings Kennels, New Derrings Farm, Raskelf, York YO61 3LW
6 weekly, 50 minute sessions for £95